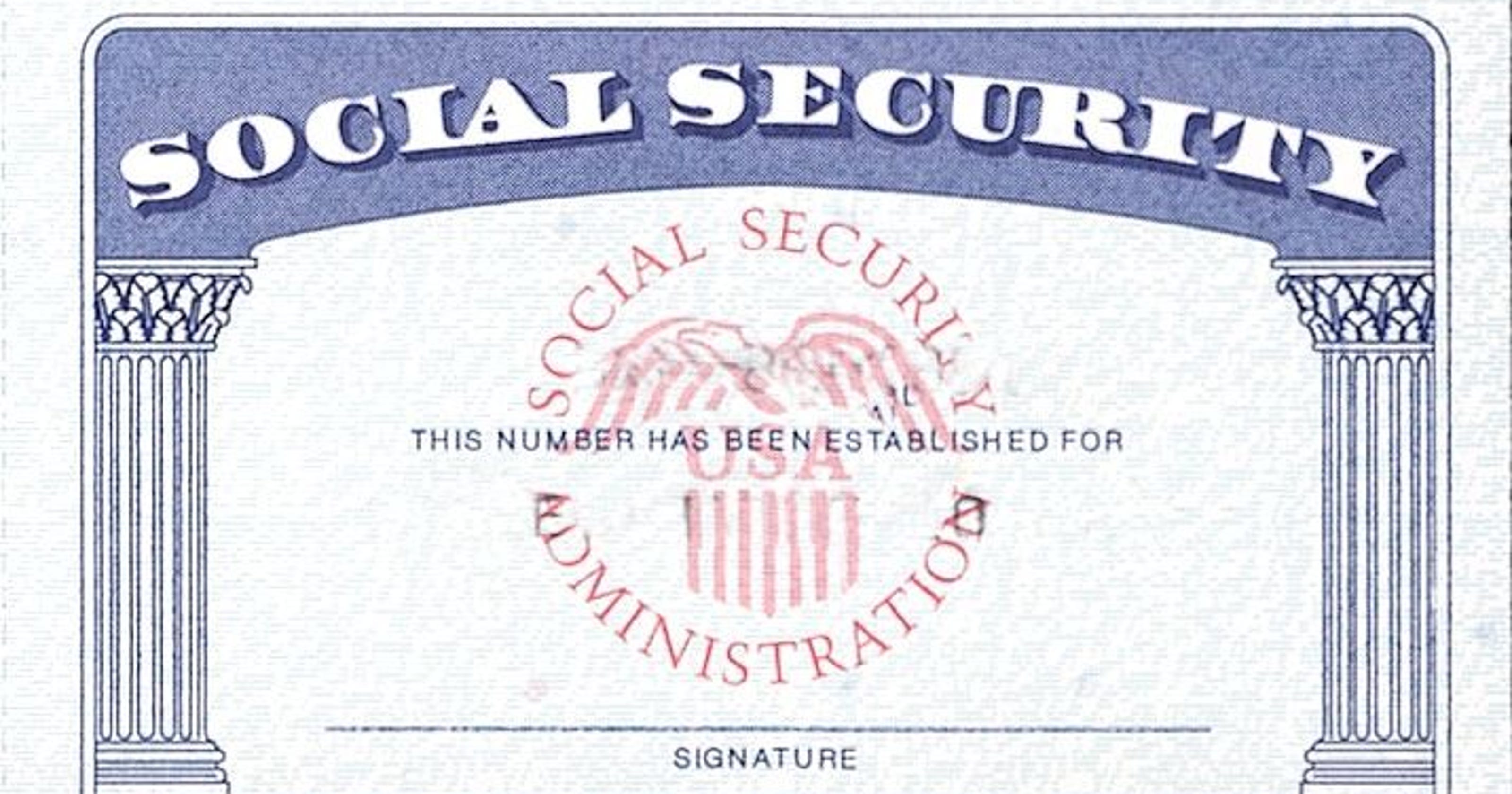 Widows 60 or older (50 if disabled) are entitled to receive survivors' benefits from Social Security based on their late husband's work record. This includes divorced women whose ex-husbands have died if they were married to the deceased for 10+ years and did not remarry before the age of 60.
These widows receive 71.5% – 100% of what their late husband would have collected at his full retirement age ("FRA"), which is 66 plus some number of months for those born 1945-1959, and 67 for those born in 1960 and later. The exact percentage of their late husband's benefit that they will receive as widows depends on the widow's age and how close she is to her own full retirement age. If she has reached her own FRA, she'll receive 100% of what her late husband would have received at his FRA. The further away she is from her own FRA, the lower the percentage.
What could this mean, in dollar terms?
Currently, the average Social Security benefit is $1,461 per month, while the maximum benefit for someone who's reached his FRA is $2,861. Thus a widow could receive something in the range of $1,045 to $2,861 per month in survivors' benefits. This can provide valuable support while a widow is in transition.
That said, there are a couple of things to think about.
First, for women who work and who have not reached their own FRA(1), these widow's benefits will be taxed at $1 for every $2 of income they earns above $17,640 (2019). For those who have reached their FRA, their widow's benefits will not be reduced by any income earned from work.
Second, collecting survivors' benefits will not impact the retirement benefits a woman can claim on her own work record or that of her late husband.
Third, once she is 62 and can collect her own retirement benefit, a woman cannot collect both a survivor's benefit and a retirement benefit. Social Security will pay only one benefit, and will pay whichever is the higher of the two.
It's important for widows to file for survivors' benefits as soon as possible. The Social Security Administration will pay claims retroactively to the date of the filing, but not the date of death.
(1)66 plus some number of months for those born 1995-1959, and 67 for those born in 1960 and later